SCH01 ALMIGHTY WATCHING - Doubtless 7"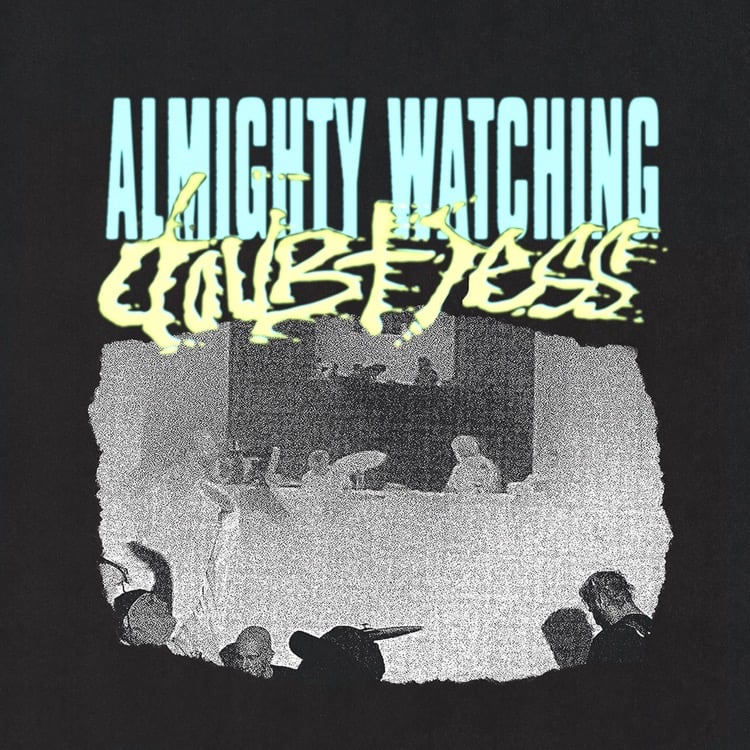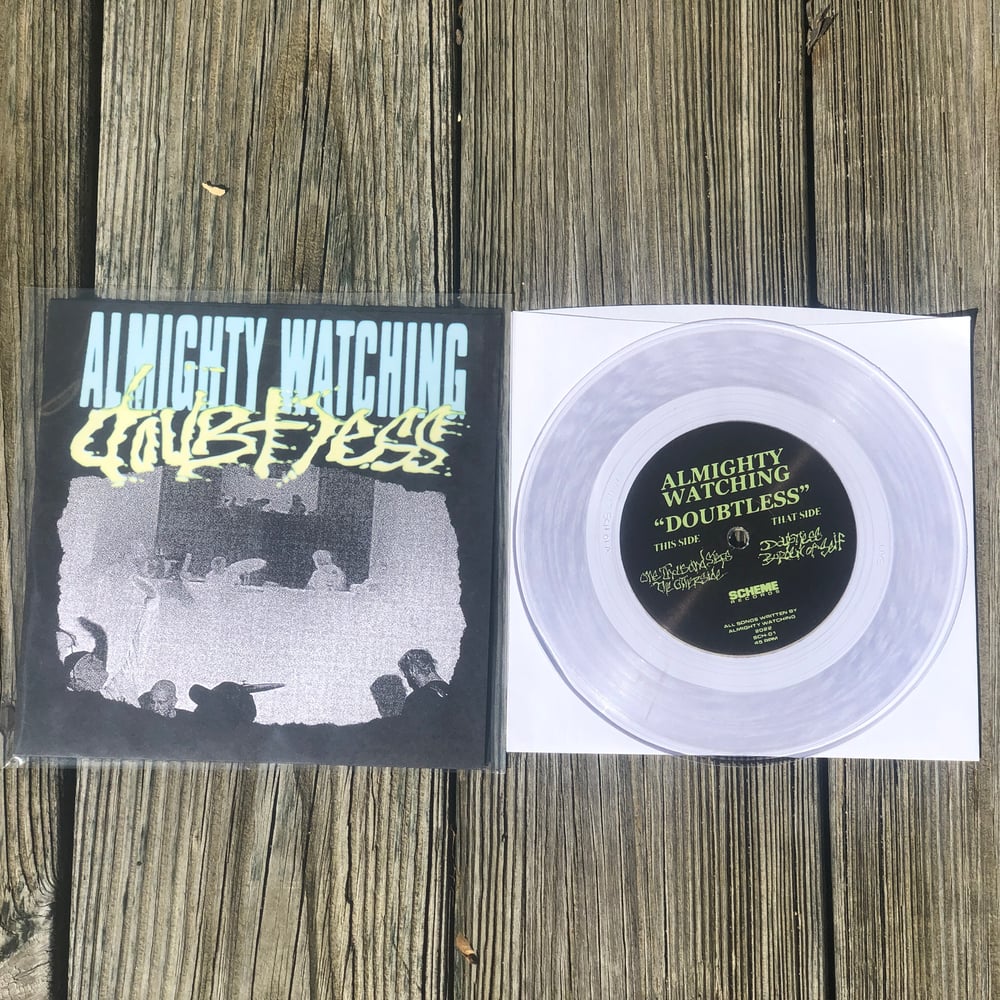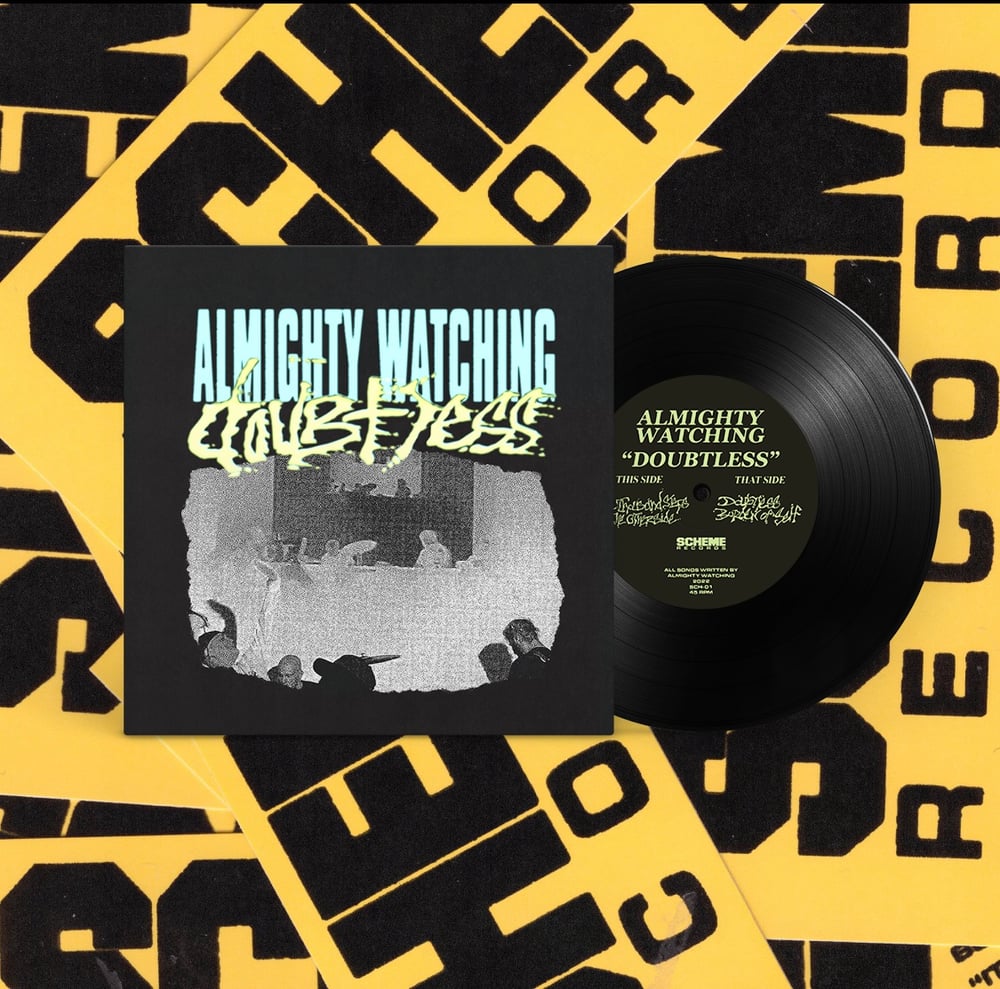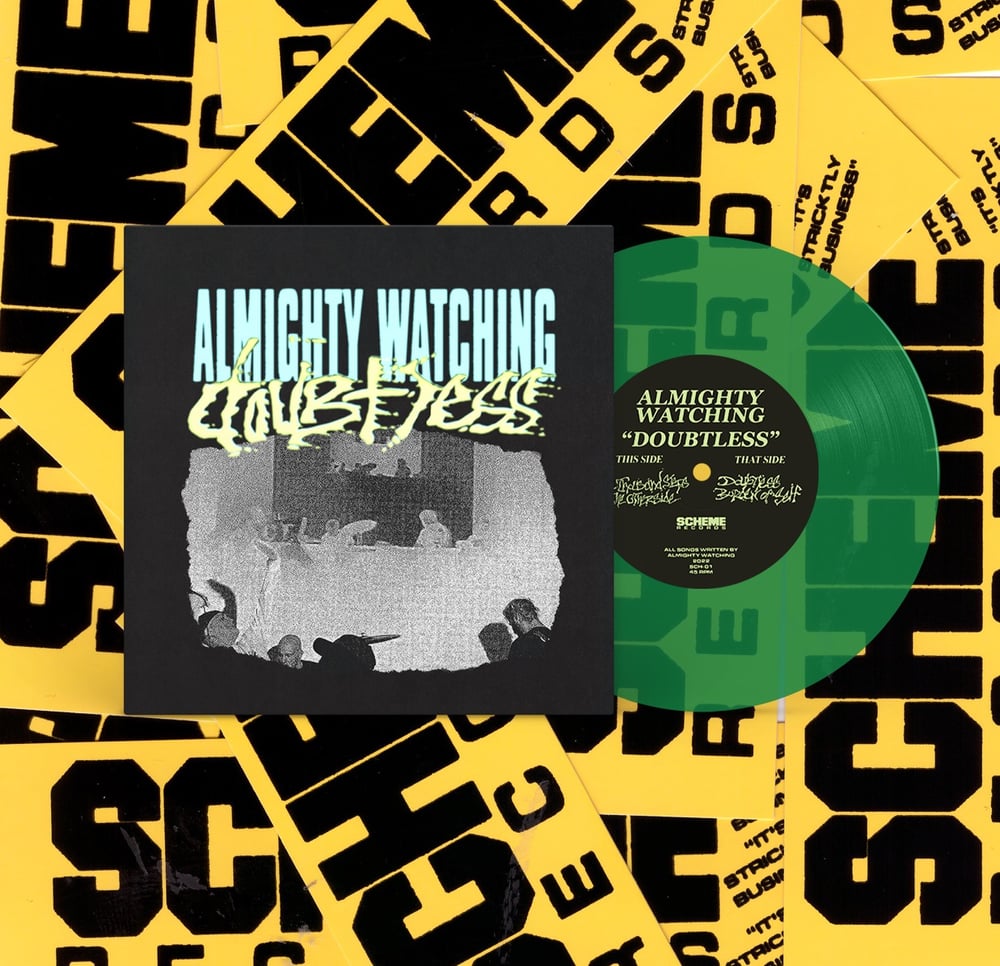 The debut 7" from Almighty Watching, the Scheme flagbearers via New Haven, CT. For fans of Burn, Supertouch, Dismay and Stillsuit.
1. One Thousand Steps
2. The Otherside
3. Doubtless
4. Burden of Self
Recorded by Chwas T at The Spot 2021 in New Haven, CT
Artwork and layout by Kyle Niland
Pressing info:
Pre Press /40
Clear Green /100
Clear /100
Black /314
If you're international and looking to order more than three items in your order, hit us up for accurate shipping prices. For wholesale / distro pricing, email us as well:
[email protected]
Records are in-hand and shipping out now.